ONLY THE BRAVE FAMILYFragrances for those who live bravely, fight for their dreams, achieve through determination, and never give up.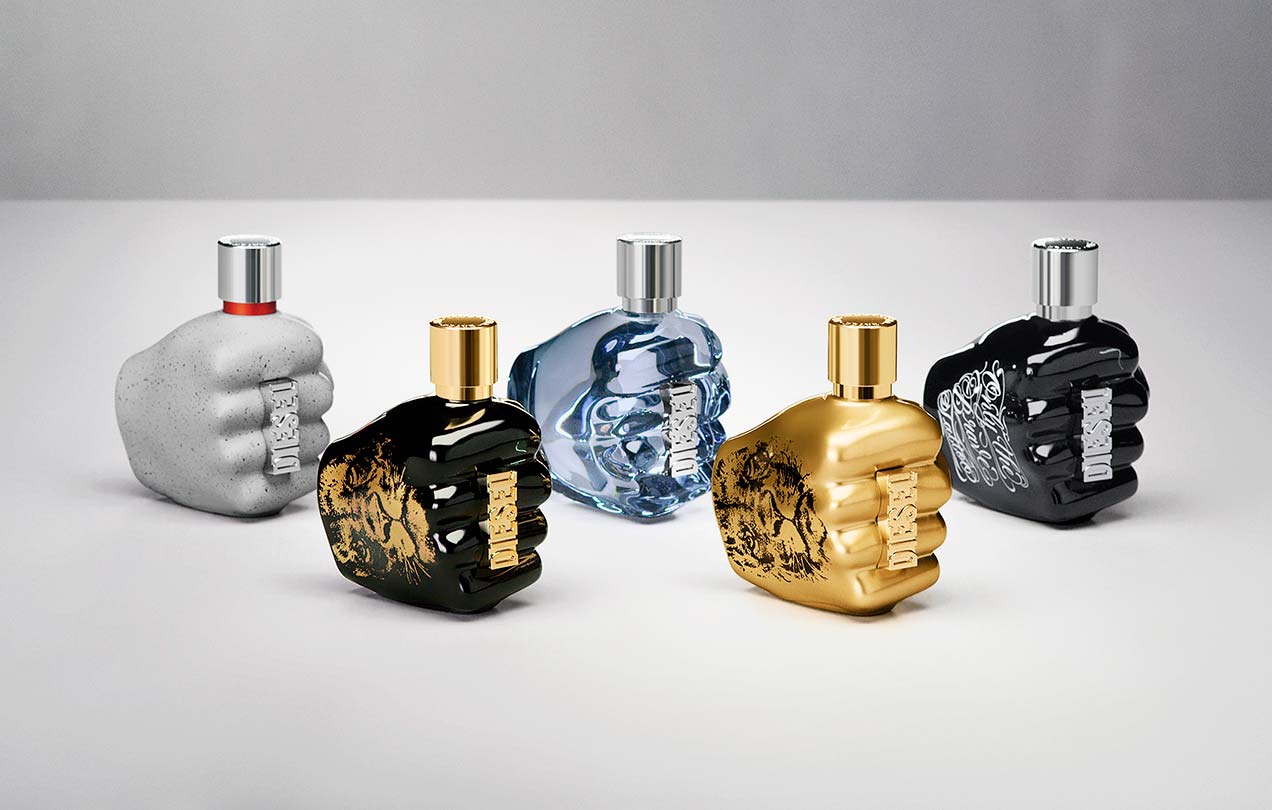 SPIRIT OF THE BRAVE INTENSEThe bright appeal of apple and the intense ambery notes will make you feel sensual.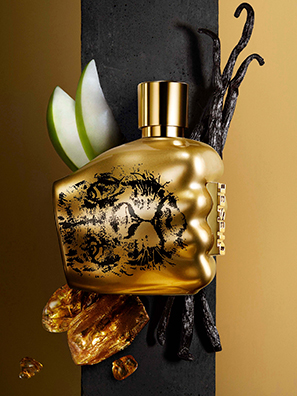 SPIRIT OF THE BRAVEThe energizing green notes and contrasted cypress will make you feel sophisticated.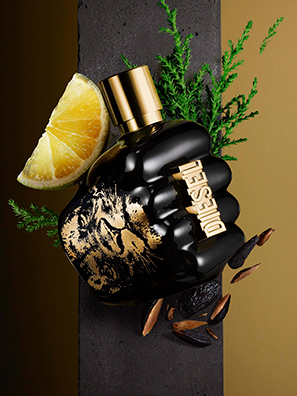 ONLY THE BRAVEThe freshness of lemon and strength of leather will express your powerful masculinity.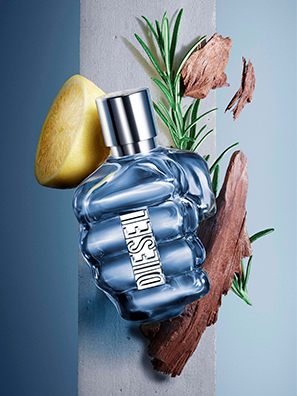 ONLY THE BRAVE STREETThe vibrant liquorice and raw vetiver will make you feel bold.